https://www.theedgemarkets.com/article/cpo-trades-higher-tracking-crude-oil-price
Source: theedgemarkets.com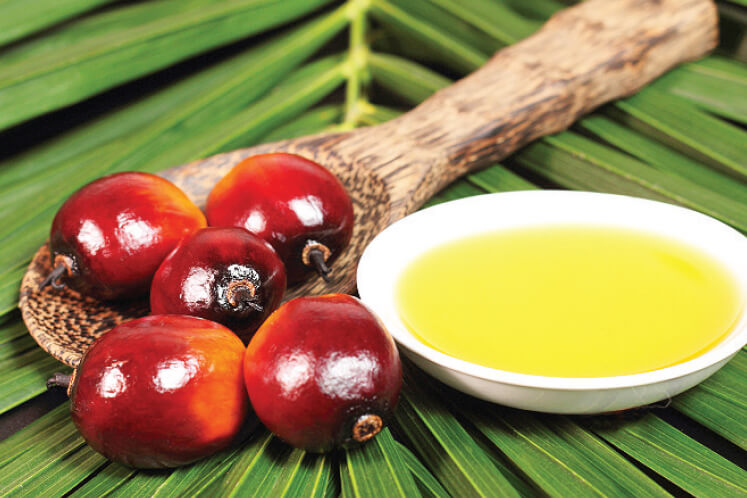 KUALA LUMPUR (Dec 5): The crude palm oil (CPO) futures contract on Bursa Malaysia Derivatives remained high at the close today, tracking the higher crude oil price which increased by 0.49 percent to trade at US$63.31 per barrel.
A dealer said the positive performance was in spite of the lower palm oil exports month-on-month data by cargo surveyor, Intertek Testing Services.
"In the first five days of December, Malaysian palm oil exports fell 1.12 percent to 170,640 tonnes," he said.
However, he said the strengthening ringgit might cap the gains, moving forward.
At the close today, the local note rose against the US dollar at 4.1680/1710 from yesterday's close of 4.1750/1780 due to the overnight gains in crude oil price.
At the close, CPO futures contract for December 2019, January 2020 and February 2020 increased RM42 each to RM2,715 per tonne, RM2,794 and RM2,815, respectively, while March 2020 was RM48 higher at RM2,809.
Volume fell to 45,948 lots from 59,006 lots on Wednesday and open interest dropped to 279,776 contracts from 289,104 contracts previously.
On the physical market, December South remained at RM2,750 per tonne.